CBCA Picture Book adaptation for Book Week & Literacy Week

Available term 3
About the show:
Each year, in celebration of Book Week and Literacy Week, we adapt one of the books shortlisted for the Childrens Book Council of Australia's Picture Book of The Year Award.
We create a 40 minute musical production including original songs and puppetry.
This year's adaptation: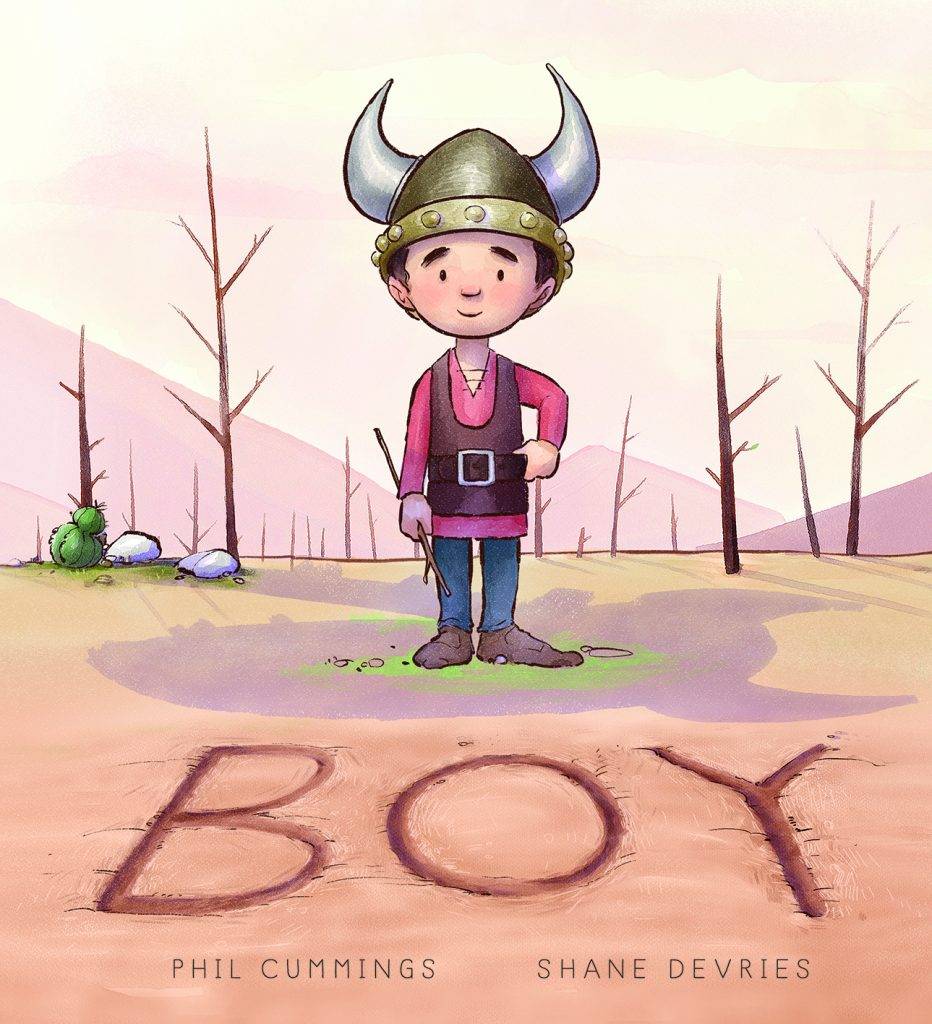 A war between the king and the dragon is tearing the land apart. Boy runs into the middle of a fight. With a simple question, he makes them wonder why they are fighting, and helps them see how they could be much happier.
A new book from the CBCA Honour Award-winning team, Phil Cummings and Shane Devries, tells this tender tale of power and perception.
Curriculum Areas: English; Critical & Creative Thinking; Arts
Key Learning Areas: Literacy, Drama, Dance, Music, SOSE
Suitable for: Prep to Grade 6
Pricing:
$8.80 (exc. GST) per student.
Please note there is a minimum of $880 (exc. GST) for up to 100 students
Our previous adaptations: