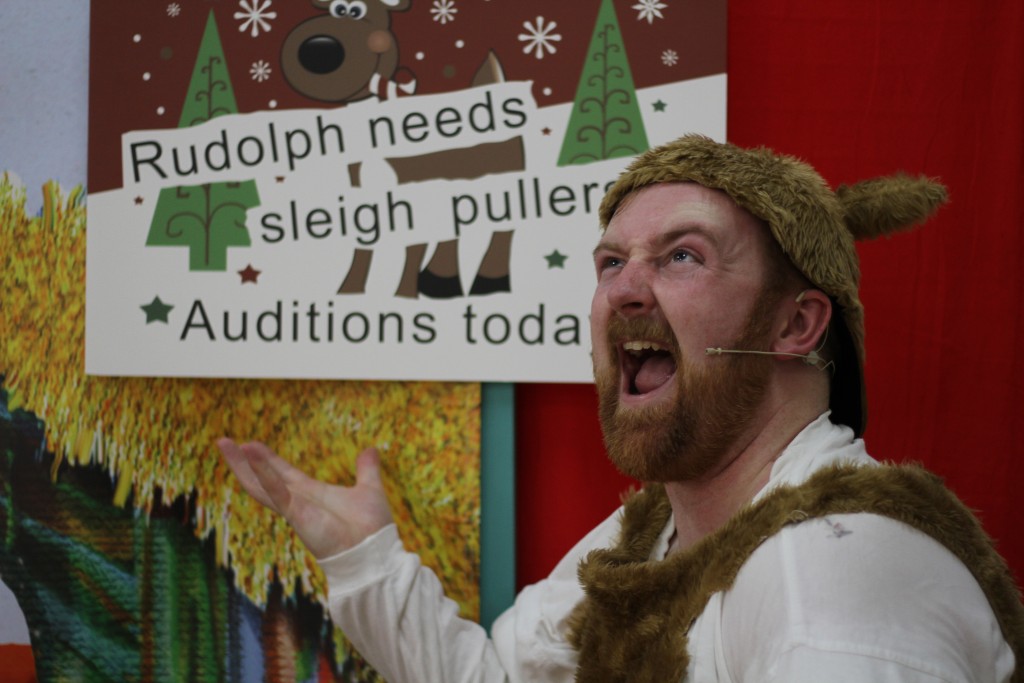 ---
FRESH VIBRANT PRODUCTIONS FOR AUSTRALIAN SCHOOLS
specialising in adapting and bringing to life children's literature for live performances in schools, libraries and kindergartens
---
Want to know more?
View show pricing and schedules
HELLO!
WE'RE MEERKAT
PRODUCTIONS
Our role (and our passion) is to empower children by entertaining them with theatre.  We focus on providing programs that celebrate literacy and also student wellbeing.  Our shows enable students and teachers to engage in conversations and our free teacher resources enable them to handle the discussion effectively.
In our opinion, exposing young people to live performance from a young age is critical. Our children are part of a technology based culture, and we are in danger of losing the wonder of storytelling, the magic of seeing real actors unravel a story before your eyes, and the sheer delight of seeing a live performance. Theatre has the ability to create lifelong memories for children and adults alike.
Find out more about our shows: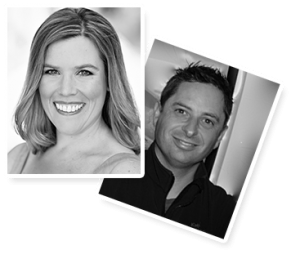 MEERKAT
PRODUCTIONS
TEAM
We are an Australian owned, Melbourne based, nationally touring theatre company, owned and operated by qualified teachers. With teams based in Melbourne, Sydney & Brisbane, we perform at schools, kindergartens, libraries, private functions and public events across ACT, NSW, QLD, SA, TAS & VIC.  Many of the company's creative team and performers have teaching degrees and a great diversity of experience to bring to each show.
MEET THE TEAM