CBCA Younger Readers' Book adaptation
for Book Week & Literacy Week
Available term 3

About the show:
Each year, in celebration of Book Week and Literacy Week, we adapt one of the books shortlisted for the CBCA Younger Readers Book of The Year Award.
We create a 40 minute musical production including original songs and puppetry.
This year's adaptation: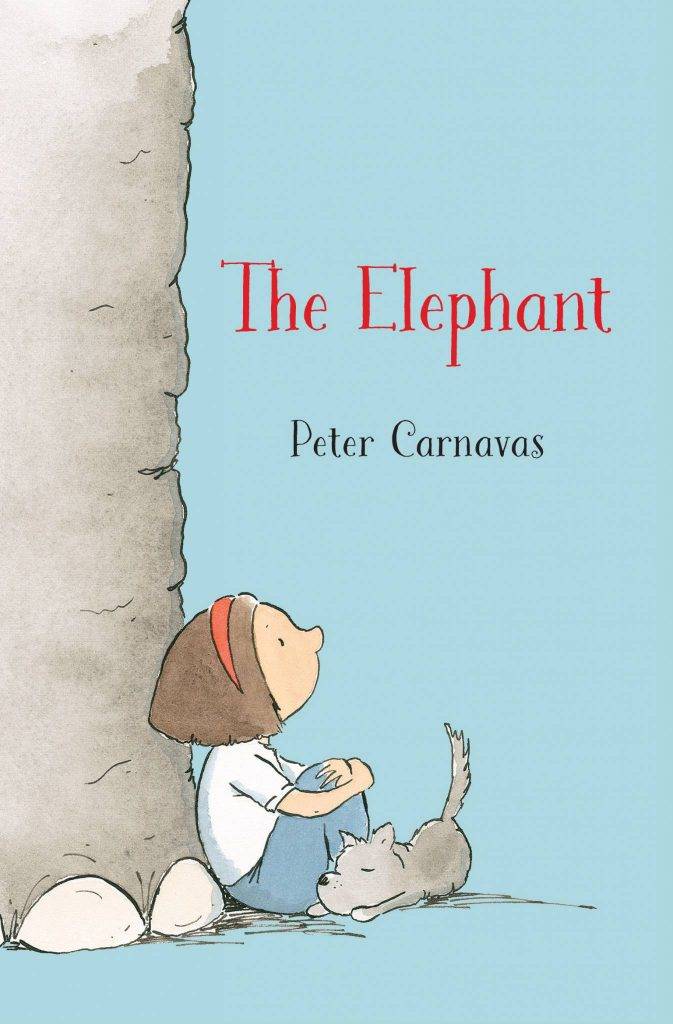 Peter Carnavas' The Elephant adapted for the stage by Meerkat Productions
'Your dad won't fix your bike – until you fix your dad.'
Olive's father has a sadness so big that she imagines it as an enormous elephant following him around.  Every day Olive sees the elephant. And every day, she wishes it would go.
With the help of her cheery grandad and best friend, Arthur, Olive sets out to chase the elephant away.
Here's a video from Peter Carnavas about the book
Curriculum Areas: English; Critical & Creative Thinking; Arts
Key Learning Areas: Drama, Dance, Music, SOSE, Literacy
Suitable for:  Grades 3 to 8
Pricing:
$8.80 (exc. GST) per student.
Please note there is a minimum of $880 (exc. GST) for up to 100 students
Our previous adaptations: