Anxiety and Depression:  Adaptation of Aster's Good, Right Things
Our adaptation of Kate Gordon's award-winning chapter book Aster's Good, Right Things supports the Self Awareness & Self Management elements of the Personal & Social Capability curriculum by creating a language students can use to recognise and articulate their emotions.
Available Terms 1 & 2 – Online only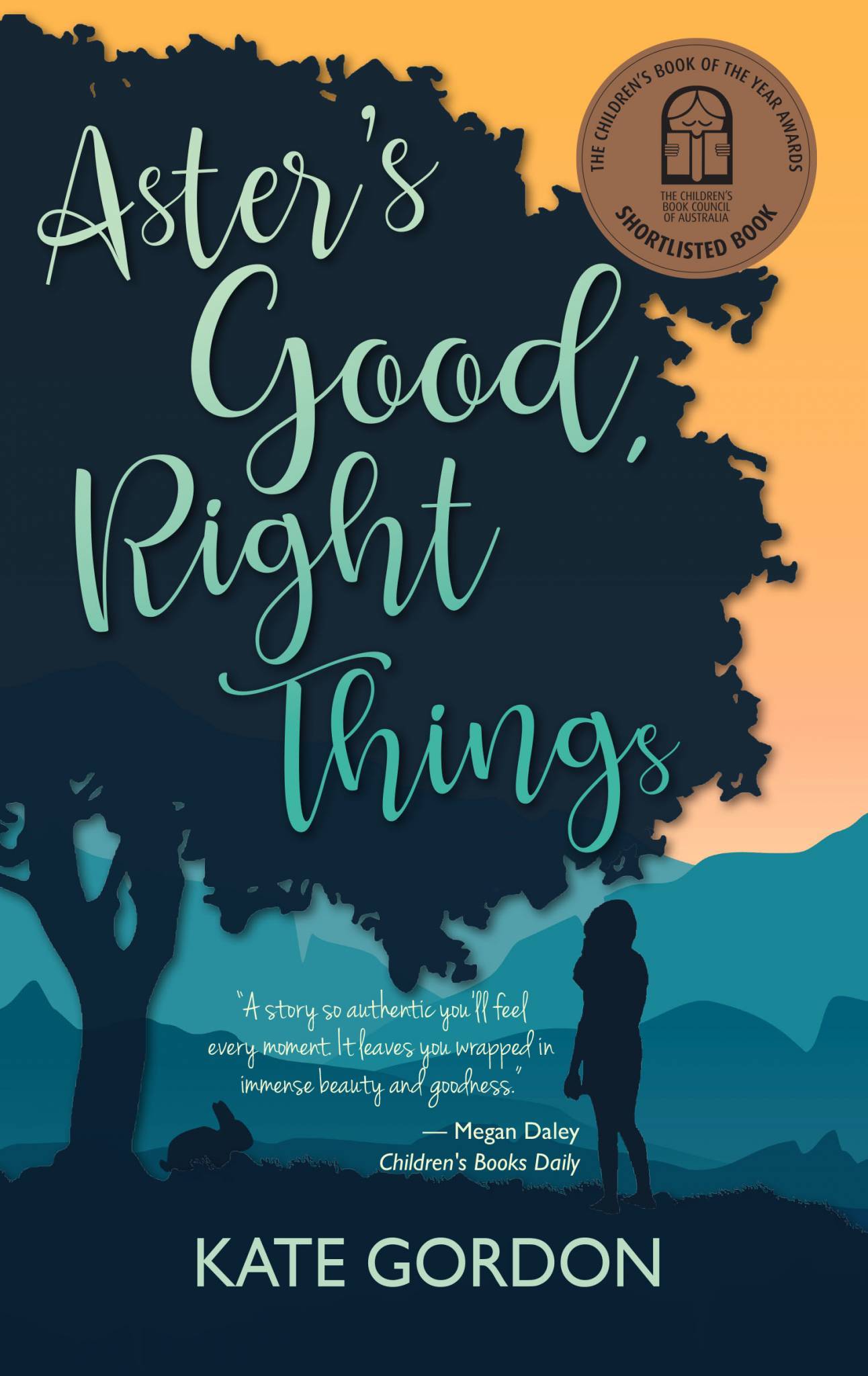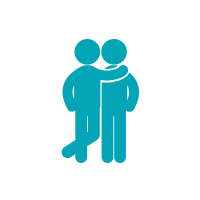 Key Themes: Anxiety & Depression in children, Emotional Intelligence.
Curriculum Areas: Personal & Social Capability; Health & Physical Education; Critical & Creative Thinking; English; Arts
Suitable for: Grade 3/4 – 6
Available: Terms 1 & 2. Online only
Testimonials:
"…meaningful and important." – St Joseph's, Parramatta Park QLD

"Discussing depression and other mental health issues is extremely important for students this age… raised important issues in a respectful manner." – Our Lady of the Sacred Heart, Darra QLD

"Characterisation was great, direction spot on, energy of performing was fabulous. Great emotions." – Guardian Angels, Wynnum QLD
About the show:
In October 2021, the Australian Government released the National Childrens Mental Health and Wellbeing Strategy and said:
"The foundations for lifelong mental health and wellbeing should be built during childhood. Within the education sector, supporting children's mental health and wellbeing needs to be central to the frameworks and standards on which the education and early childhood systems are built."
Show synopsis:
Kate Gordon's latest book is a beautiful #OwnVoices story about anxiety and depression, told through the eyes of Aster, who has anxiety, and Xavier, who struggles with anxiety and depression. A beautiful friendship forms between Aster and Xavier through his pet rabbit.
Resource pack:
Included in the cost is our teacher resource pack, which includes activities for both before and after the show, enabling teachers to expand on the material presented in the show.  This allows students to engage more thoroughly with the themes of Mr Huff over multiple lessons, deepening their understanding of the message.
Q&A:
After the performance we host a structured and informative Q&A session which supports the school's delivery of the Critical and Creative Thinking curriculum. We discuss the themes raised in the show and support Inquiry Learning by discussing how we made the set, puppets, music, etc.
"Was great how it was run by you and not just the kids asking random questions. (10/10)"
– Bargara State School, Bargara QLD
How it works:
The professional recording is available for the whole week so you can watch it whenever, and however often, you like during that week.  The link is sharable with individual classes or students so you can watch the show in the way that works best for you.
A pre-recorded Q&A is attached to the performance, along with a Teacher Resource Pack.  The Q&A includes questions with the performers and the creative team and we'll supply it as a separate link so you can refer to it whenever you want.
Pricing:
Pricing is based on a fee of $85 inc. GST per class.  This assumes there are approx. 25 students per class so if your school has smaller class sizes let us know and we'll work out a price with you.  When you enquire please indicate the number of students and the number of classes you wish to book for.